Kanata Learning Centre
Our services and programs are all supervised by Dr. Rebecca Moore, Director of the Kanata Psychology and Counselling Centre. Not only does this mean your child's progress and program is monitored by our psychologist, it also means that all of our services are claimable under most benefit plans.
We offer education services Mondays through Friday from 4pm - 8 pm as well as all day Saturday.
All of our full services are available as in person sessions, or remote sessions.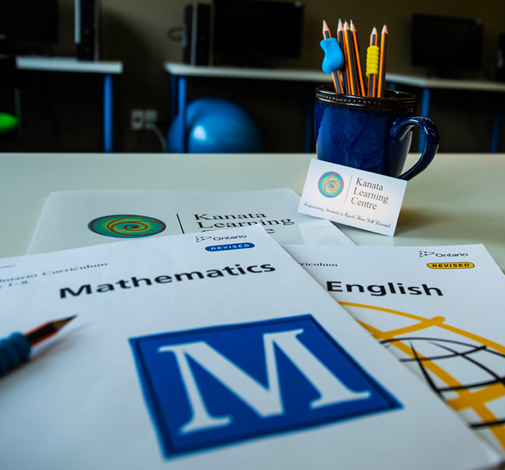 Is your child struggling or refusing to attend school?
Do you need support in navigating the school system and understanding your child's IEP? Are you wondering whether your child has a learning disability, has significant struggles in reading and writing or just needs extra support?
We can help. At the Kanata Learning Centre, we provide comprehensive and individualized services to help your child thrive and to support you along the way.
Contact us to learn more about how we can help your child.
About
KANATA LEARNING CENTRE
The Kanata Learning Centre came into existence in response to a growing awareness of the lack of resources within the school system and the community to support children and youth with learning needs.
With extensive experience in school psychology and special education and a passion for helping children, our goal is to bridge that gap, enabling your child to reach his or her potential. We are the only education centre in Ottawa that has a full-time psychologist on staff to assist in the creation and implementation of our education plans.
In contrast to most tutoring programs, our mandate is to create an individualized program for your child based on their profile of learning strengths and needs, which is designed to enhance their development and performance at school and at home. Whether your child comes to us as a supplement to school, or during school hours, our goal is to work collaboratively with you, your child, and your child's school, to help remove barriers to learning, and to increase your child's motivation and self-confidence. In addition, many of our services are covered by health insurance plans. Contact us for more information on this.

---
Administrative Team
KANATA LEARNING CENTRE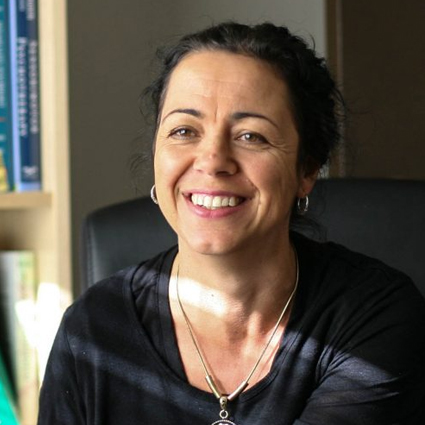 Dr. Rebecca Moore
Clinical Director/Owner, Kanata Learning Centre C.Psych. Clinical and School Psychologist
READ BIO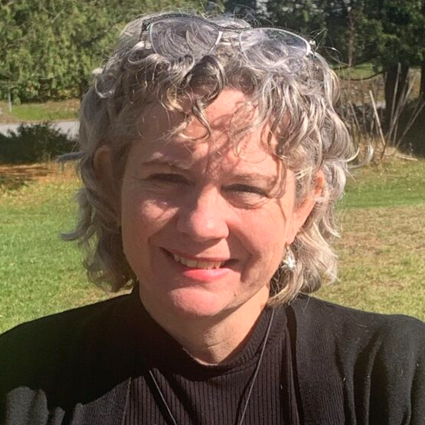 Elizabeth Barnes
Director, Kanata Learning Centre
READ BIO
Educators
KANATA LEARNING CENTRE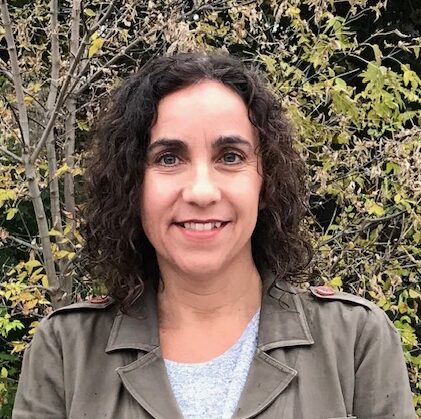 Helen Harrison
READ BIO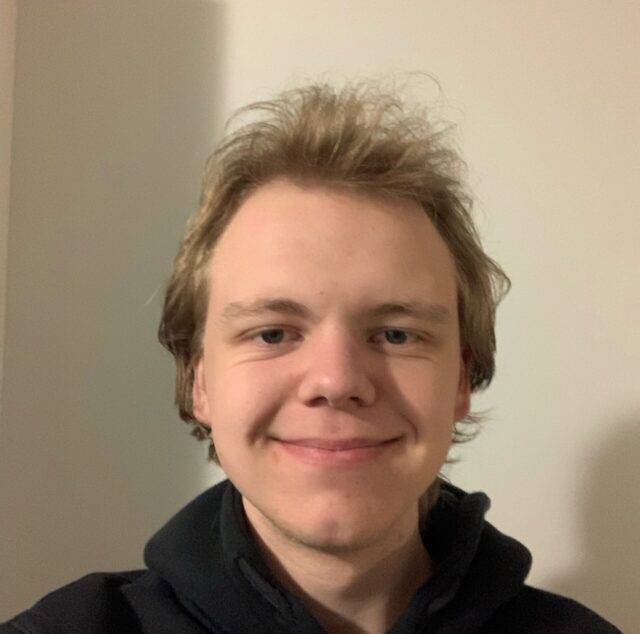 Ryan Way
READ BIO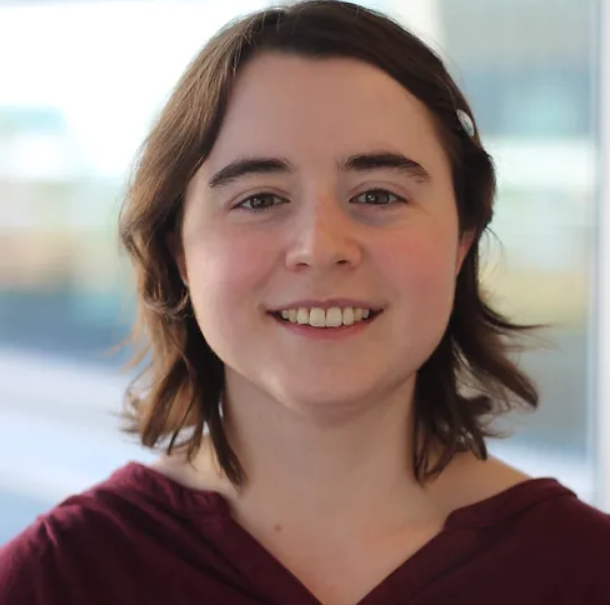 Stephanie McKeen
READ BIO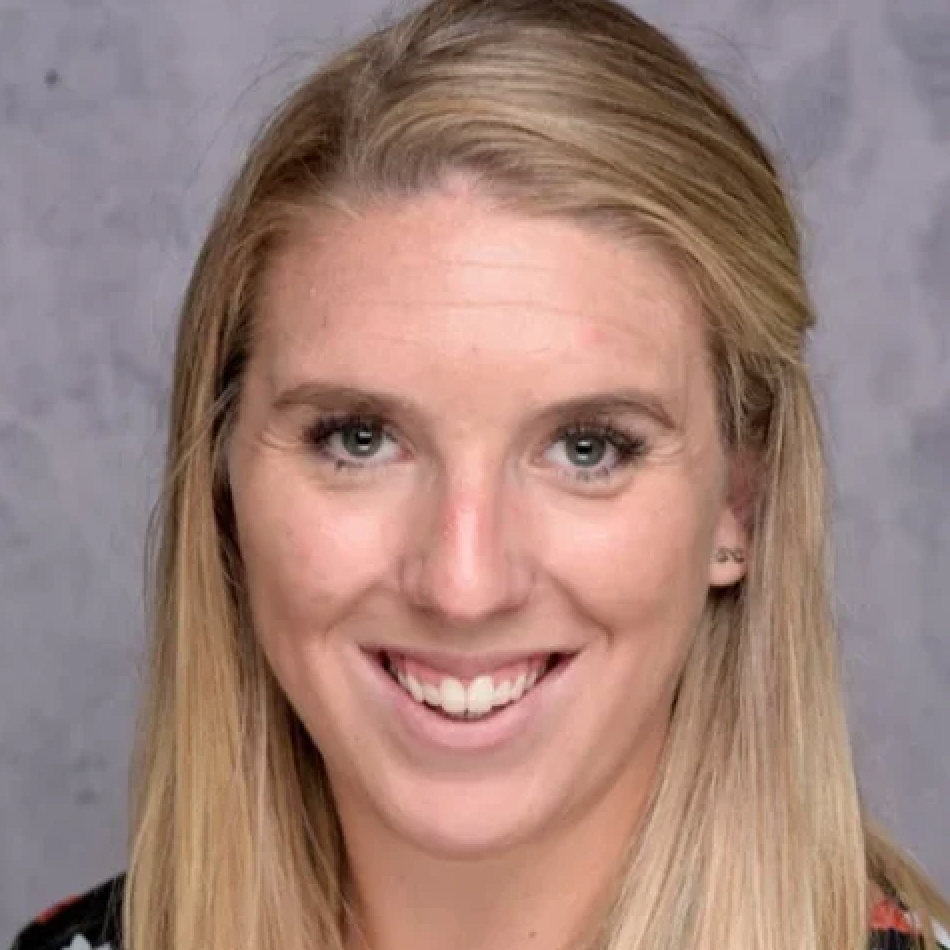 Jamie Powers
READ BIO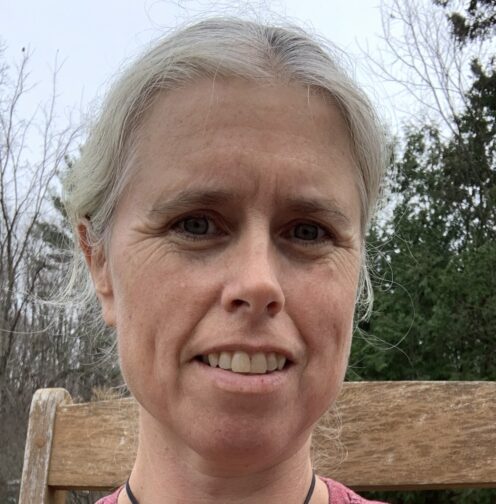 Sarah Smith
READ BIO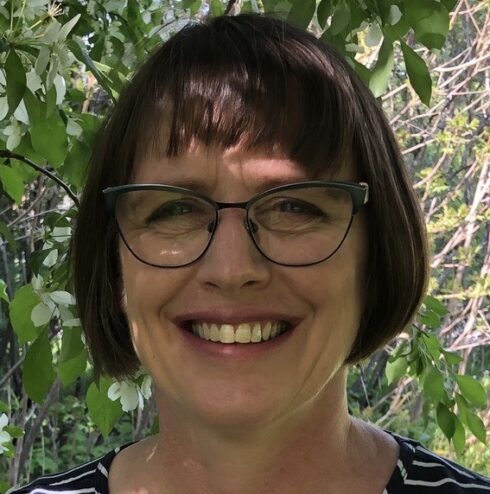 Julie Gourley
READ BIO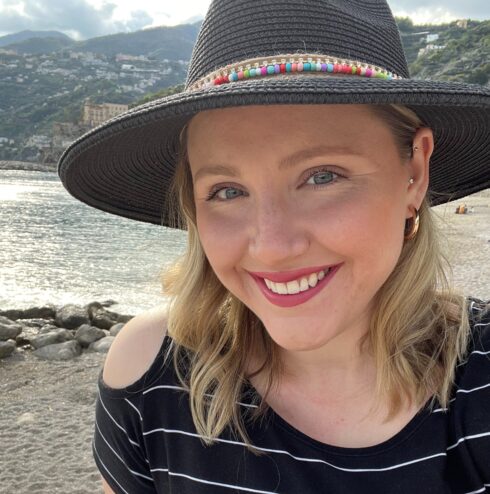 Rebecca Nantel
READ BIO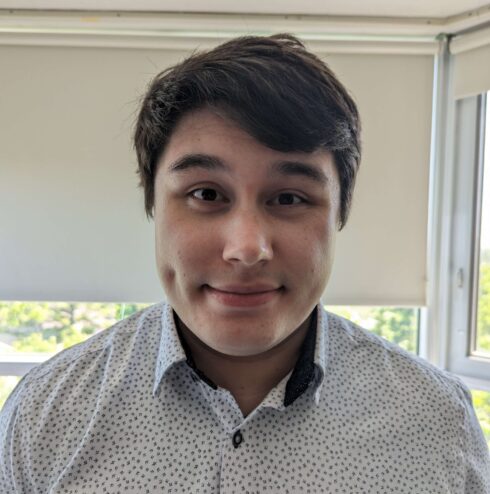 Justin Nimchick
READ BIO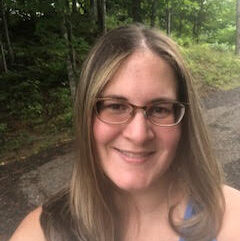 Megan Werba
READ BIO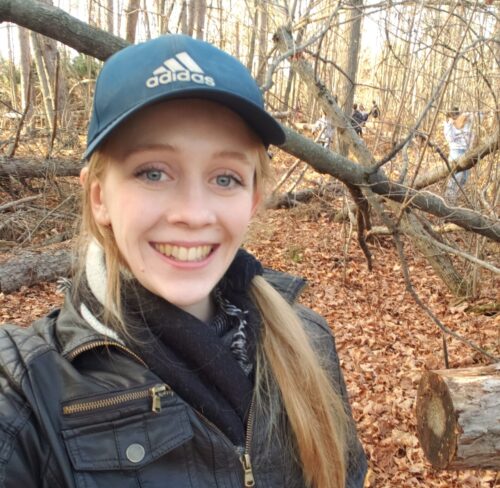 Julia Peterson
READ BIO
Sarah Tobin
READ BIO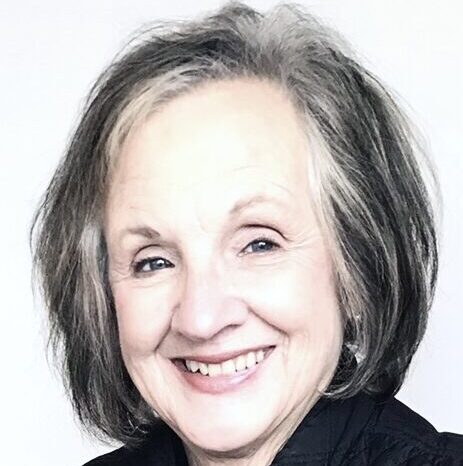 Anne Gadbois
READ BIO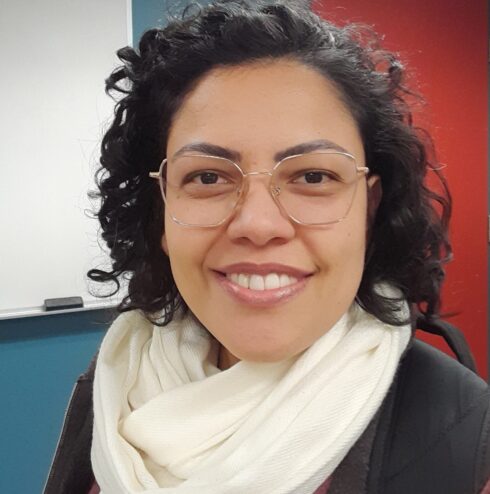 Paula Stemberg
READ BIO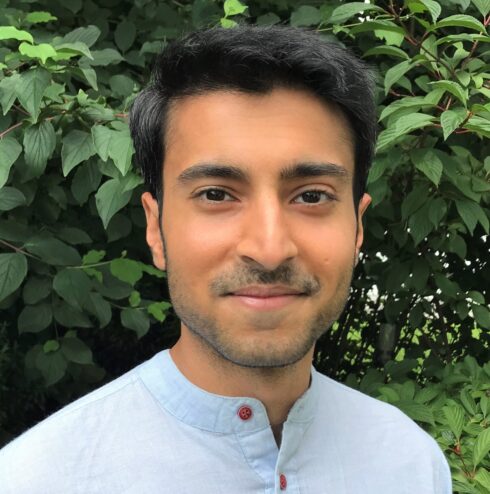 Sid Khanna
READ BIO
Why Us?
KANATA LEARNING CENTRE
Unlike other Learning Centres, Kanata Learning Centre provides innovative and evidence-based programming that is tailored and unique, while being overseen by our psychologist, Dr Rebecca Moore, C.Psych.
We understand that children with learning needs often experience challenges with confidence and self-esteem. We consider the whole child in our implementation of their individualized program and provide a safe and nurturing environment in which they can thrive.
We offer services after school, during school hours and on weekends, as a support to the school-provided programming.
We understand that schools are experiencing increasing budgetary restraints and cutbacks. As much as they would like to provide the attention needed to each child, they simply do not have the resources to do so. In addition to helping your child, we can also help you understand your child's IEP, what it is supposed to ensure and steps you can take to support the implementation of the IEP at school.
FAQs
KANATA LEARNING CENTRE